Classic Hits!
CKLG .CA is playing classic hits!
New August 21st 2021: multi-stream iPhone player!
New August 14th 2021: 5.1 Surround Sound CKLG .CA stream!
Compatible with Spatial Audio in iOS 15, iPadOS 15 and macOS 12 betas with AirPods!
Click the Play button to launch our newest universal web player with ID tags and album art on all platforms including iOS!
CKLG .CA is also available in state-of-the-art xHE-AAC when played in StreamS Hi-fi Radio for iPhone, iPad, iPod Touch and Apple TV and in the Music app in macOS 11.
CKLG .CA presents classic hits in crystal clear stereo UHD Radio streamed with StreamS Hi-Fi Encoders in state of the art HLS (HTML5 Live Streaming) Direct (with ID tags and album art).
Device too old to play fMP4 HLS streams in our universal player? Try this: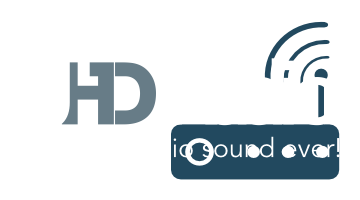 By request of SoundExchange, CKLG .CA is geo-blocked and not available in the United States.
CKLG .CA is owned and operated by Max Radio Society, an incorporated non-profit society in the Province of British Columbia. CKLG .CA is not affiliated with Rogers Radio, owner/operator of CKLG-FM 107.5 Egmont, a repeater of CISQ-FM 104.9 Squamish (Mountain FM).